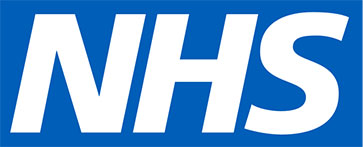 In support of our NHS
NHS Trusts
Motor Source Group work directly with many NHS Authorities and Trusts across the country, supporting local events and members activities. We all know of the struggles our NHS departments and staff face on a daily basis, and so it is as important to our team at Motor Source Group to give back to and support our community.
You can often find Motor Source Group representatives at NHS Trust Members Days and activities.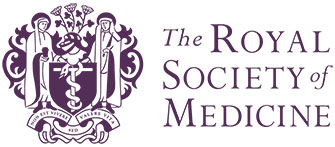 In support of our Healthcare Professionals
Royal Society of Medicine
Motor Source Group works in partnership with the Royal Society of Medicine as their exclusive motoring partner. This supports our healthcare community by allowing us to provide RSM car discounts to all RSM members.
The Royal Society of Medicine provides support for medical professionals throughout their career and is one of the UKs major providers of postgraduate medical education. The Society dates back to the 18th century and offers and independent and apolitical neutral platform for its members.
The RSM also works to reward and inform its members of approved specialist services and, in an exclusive partnership, presents Motor Source Group to members for their new car discounts and other car related benefits.

In support of our General Practitioners
Royal College of General Practitioners
The RCGP is the professional body for GPs in the UK. Their purpose is to encourage, foster and maintain the highest possible standards in general medical practice. They support GPs through all stages of their career, from medical students considering general practice, through to training, qualified years and retirement.

Motor Source Group works in partnership with RCGP Plus. RCGP Plus gives RCGP members a wide variety of additional member benefits and offers from selected partners for no additional membership fee.

In support of our Health Service
Health Service Discounts
The Motor Source Group programme for NHS and health care professionals is widely recognised and promoted with Health Service Discounts.
Health Service Discounts has been saving NHS and healthcare workers time and money for over 15 years and share our passion for saving you money with great deals.
Motor Source provide health care professional and all key workers with new car discounts from manufacturers including, Audi, Honda, Mercedes, Nissan, Peugeot, Toyota and Vauxhall with average savings of £4,500.
Find out more Visit Health Service Discounts Now >