Latest News
Catch up with our latest company and industry news.

Volkswagen is officially the UK's best-selling new car brand for the second year running, as confirmed by figures released today by the Society of Motor Manufacturers and Traders (SMMT).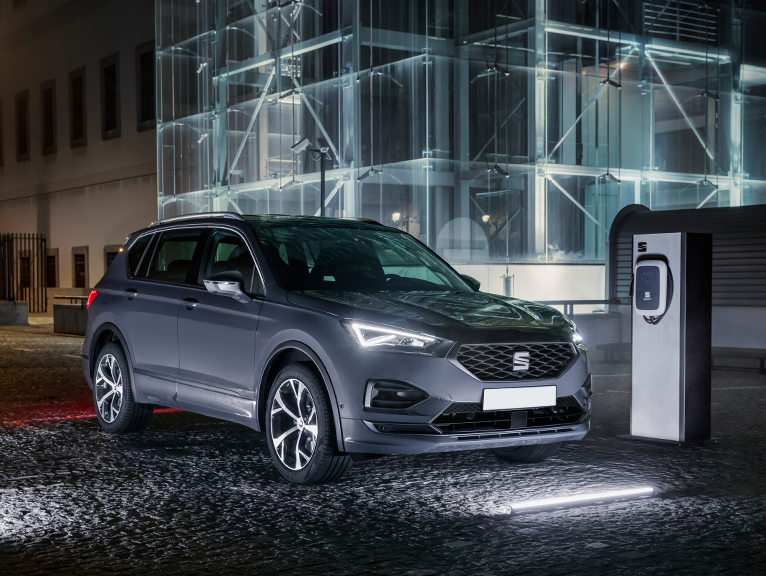 When driving an electric or hybrid car, it's essential to know the different charging modes and which one is the most suitable for each vehicle at any given time. Electric vehicle charging can be confusing, but it's easier than it seems once you become familiar with some of the concepts. With this in mind, an expert from SEAT S.A. explains in detail the different charging modes of the future.
What should you include in a Winter Car Kit? This is a bag of emergency items that you can tuck away in the back and forget about... but they'll be ESSENTIAL if you break down in winter.
Check out what our naughty office elf has been up to lately!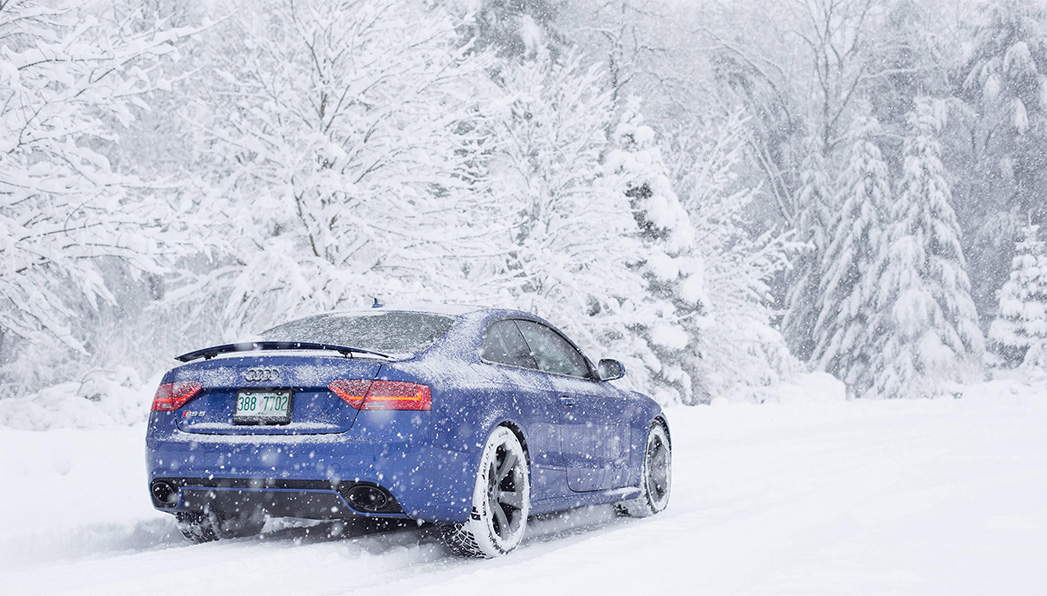 Use this handy FORCES acronym to help prepare your car for winter driving ❄️️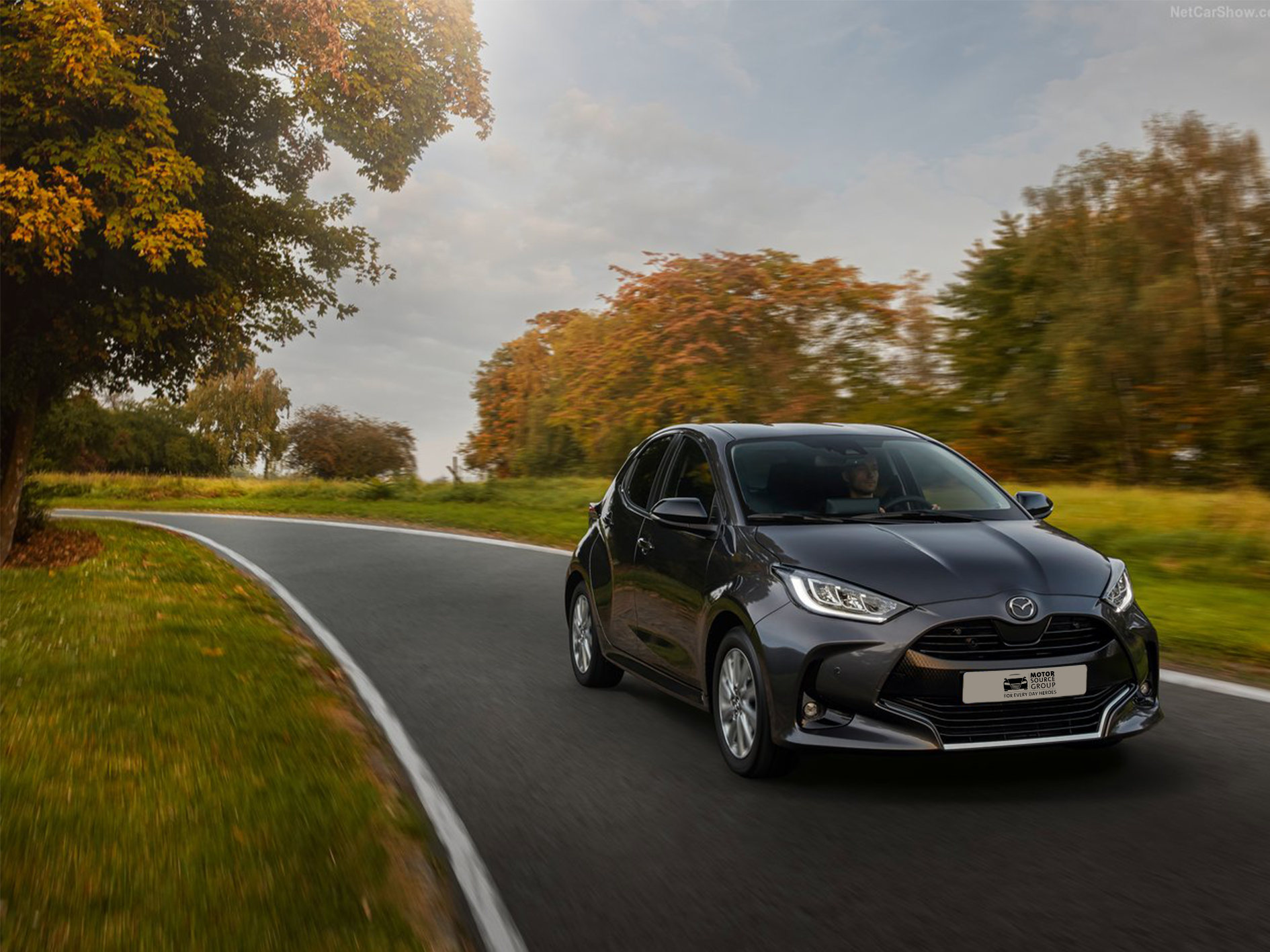 Hybrid and plug-in hybrid cars are playing a vital role in the shift towards more fuel efficient, greener vehicles, but what are they and should you be driving one?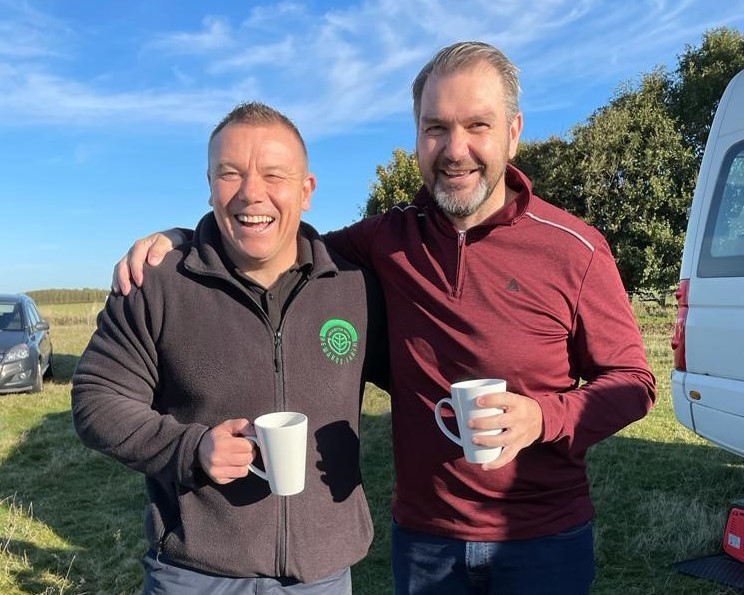 Earlier this week, our very own MD Steve Thornton spent a day planting tree saplings alongside Rewards.Earth and Green Task Force.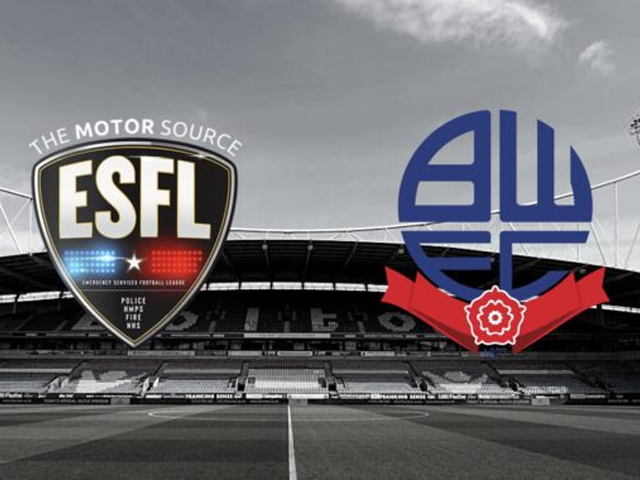 The Motor Source ESFL has agreed a long-term partnership with Bolton Wanderers F.C, meaning both the men's open age and women's finals will be played at the club's stadium.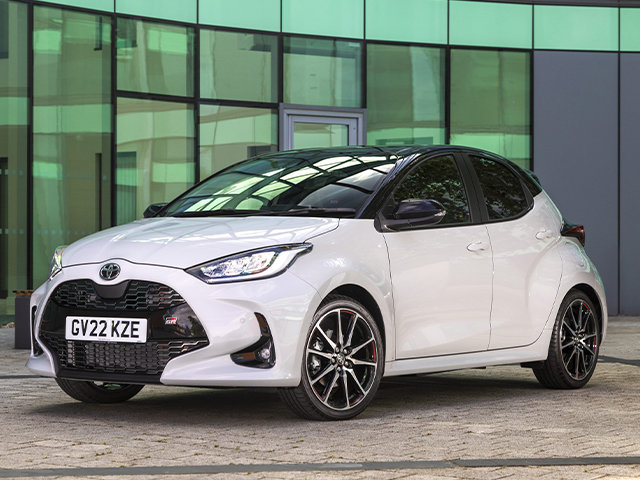 The Toyota Yaris has been awarded Best Small Car for the second year running at the Business Car Awards that took place in London last night, (Thursday 22 September).
SEAT continues to expand its line-up and deliver even greater options to meet customers' requirements. The brand's flagship SUV, the SEAT Tarraco, now includes the XPERIENCE trim, completing the company's range of SUVs with this option.
To really appreciate the benefits of owning an electric vehicle you need to get up close and experience one for yourself. That's why we teamed up with Audi UK and JCT Lincoln to host an interactive event introducing a range of Audi EVs to our customers and people in our local area.
When you're out and about in your car, you never know what might happen. Whether it's an unexpected breakdown or even just a change in the weather, there's a few small purchases that can help deal with whatever life throws at you on the road.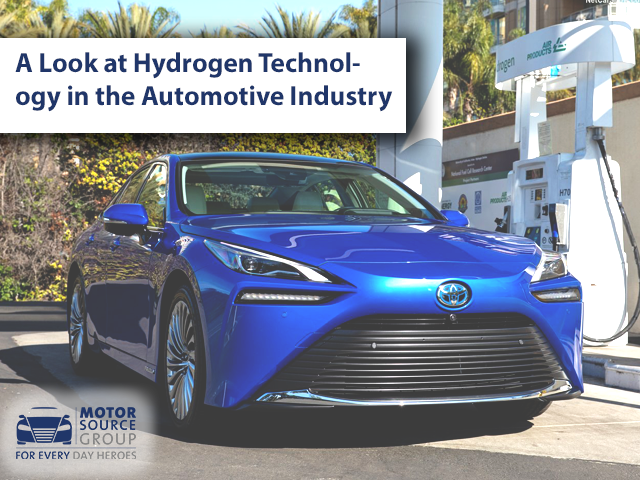 When talking about driving 'green', much of the conversation is directed at electric cars, the battery-powered vehicles quickly gaining popularity on UK roads. Every now and again, hydrogen is mentioned as a clean alternative fuel, but its impact on driving has been much smaller. How will that change in the future? Will our cars be powered by the most abundant element in the universe?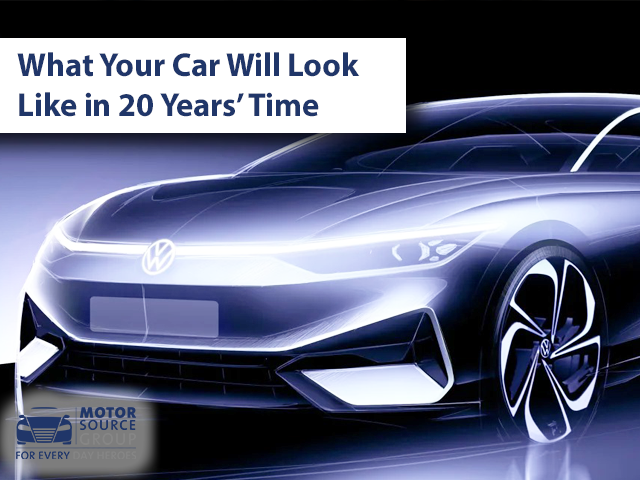 The future of technology is famously hard to predict, with how paradigms can quickly shift and new ideas are regularly introduced. The automotive industry is no exception, with companies always keen to innovate and build on current ideas, in order to edge out their competition. Increasingly, legislation is also having an effect on design, so the question is: what will we be driving in the coming decades?